Teachers Talk Tech
EdTech podcast for language teachers
We've teamed up with leading experts in the use of technology in language learning, teaching and assessment to bring you the Teachers Talk Tech podcast. We dive into topics such as AI, teaching in virtual reality, digital inclusion, game-based learning and innovation in teaching. Join us to listen to our experts and get practical tips on how you can best use technology to support learning inside and outside the classroom.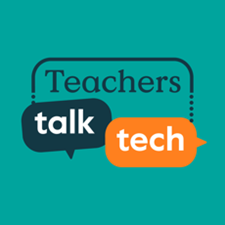 Innovation in teaching
Series 2, Ep. 5
Innovation is such a buzz word. In this episode, we'll explain what innovation is when it comes to education. We'll also explore how teachers can innovate, especially if working in constrained environments. We'll reflect on the role of schools and managers in supporting teacher innovation, and look at some examples of everyday innovation for teachers to try out.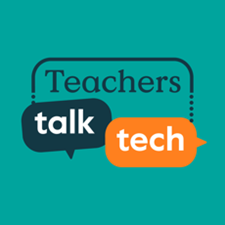 Game-based learning
Series 2, Ep. 4
What is game-based learning and how is it different from gamified learning? In this episode, we'll explore the benefits of games in language learning, and we'll debunk some of the common myths! Find out how to integrate games into your classes and help your students develop their game-based learning skills.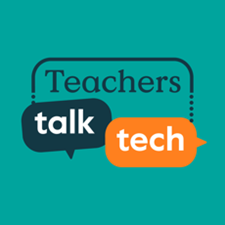 Digital inclusion
Series 2, Ep. 3
What is digital inclusion and what does it look like in practice? In this episode, we'll look at key approaches to inclusion and how they can support learners to better navigate digital resources. We'll also explore the skills teachers need to promote digital inclusion inside and outside the classroom.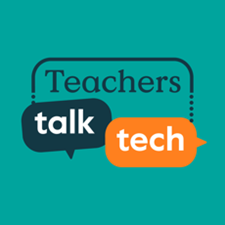 Teaching in virtual reality
Series 2, Ep. 2
In this episode, we'll explore the fascinating world of virtual reality (VR). We'll look at examples of how VR can enrich language learning, and discuss some of its challenges. Looking towards the future, we'll explore what's next for the integration of VR in education and share some practical tips for incorporating it into your teaching.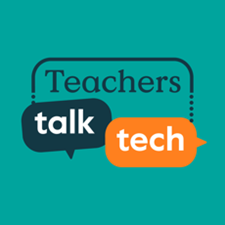 Can we trust AI?
Series 2, Ep. 1
What is AI and what can we do with it now? Join us to hear about the impact of recent developments in AI on learning and teaching. We'll cover ChatGPT and how teachers can prepare for future innovations in AI. Finally, we'll answer the big question: should teachers trust AI?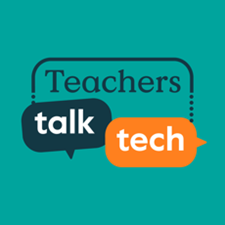 Digital skills: what's next for language teachers?
Series 1, Ep. 5
We look to the future and discuss ways in which our teaching skills will change in the years to come. We chat about how teachers can prepare themselves for the future and look at some of the best practices that have emerged in teacher professional development.