Enriching lives in the global school community

through the joy and

power of English
We followed pre-primary, primary and secondary teachers from seven countries to see what English means to them and their communities.
Don't miss out on our free tailored resources for Primary and Secondary
Sign up for our exclusive email series to get the following:
Professional development tools: A white paper on why teacher development matters and a video playlist for practical ideas for teacher development
Inspirational tips for enhancing your English programme: A podcast giving you the latest in EdTech ideas to enhance your teaching, activity cards to develop your learners' sustainability skills and teaching tips from our Cambridge authors
Practical assessment guidance: The mock test toolkit and a presentation you can tailor for explaining the benefits of our exams to parents.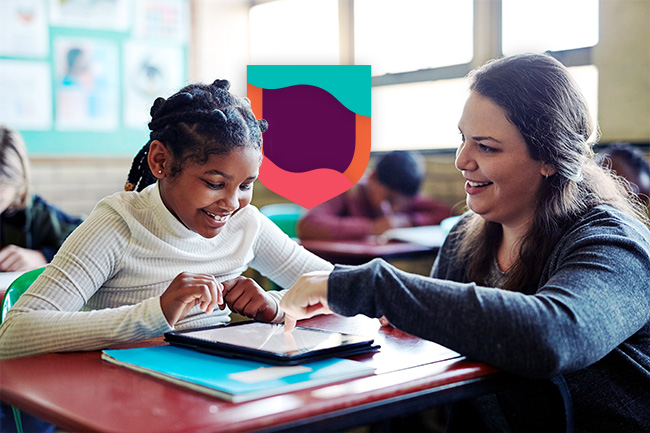 Supporting you to enrich your school community
Explore how our learning, assessment and teacher development portfolio can support your school.